Community Involvement
Your involvement is needed to keep Drug Treatment Courts an option in our community. Government grants assist with program costs but are never guaranteed so your support is needed to ensure that this effective treatment option is available.
The public is invited to attend a court session to see how this program works. The Drug Treatment Court sessions are held in Courtroom One on the second floor of the main courthouse building at
212 E. Paw Paw St. Paw Paw, MI 49079
86Meth.org was started by a graduate of our program and some members of the church she attends called Freshwater Community Church (Paw Paw, MI). 86Meth wants to eliminate the plague of meth on our community and started an annual fundraising event called "Festivalooza", a family-friendly event with music, kids activities, food and games. Check out the website to see what's planned for Festivalooza this year.
Annual Golf Outing Fundraiser:
The 2013 golf outing was a huge success raising over $12,000 for the Drug Treatment Court Foundation. We'd like to thank the following entities for their important role in making this fundraiser possible: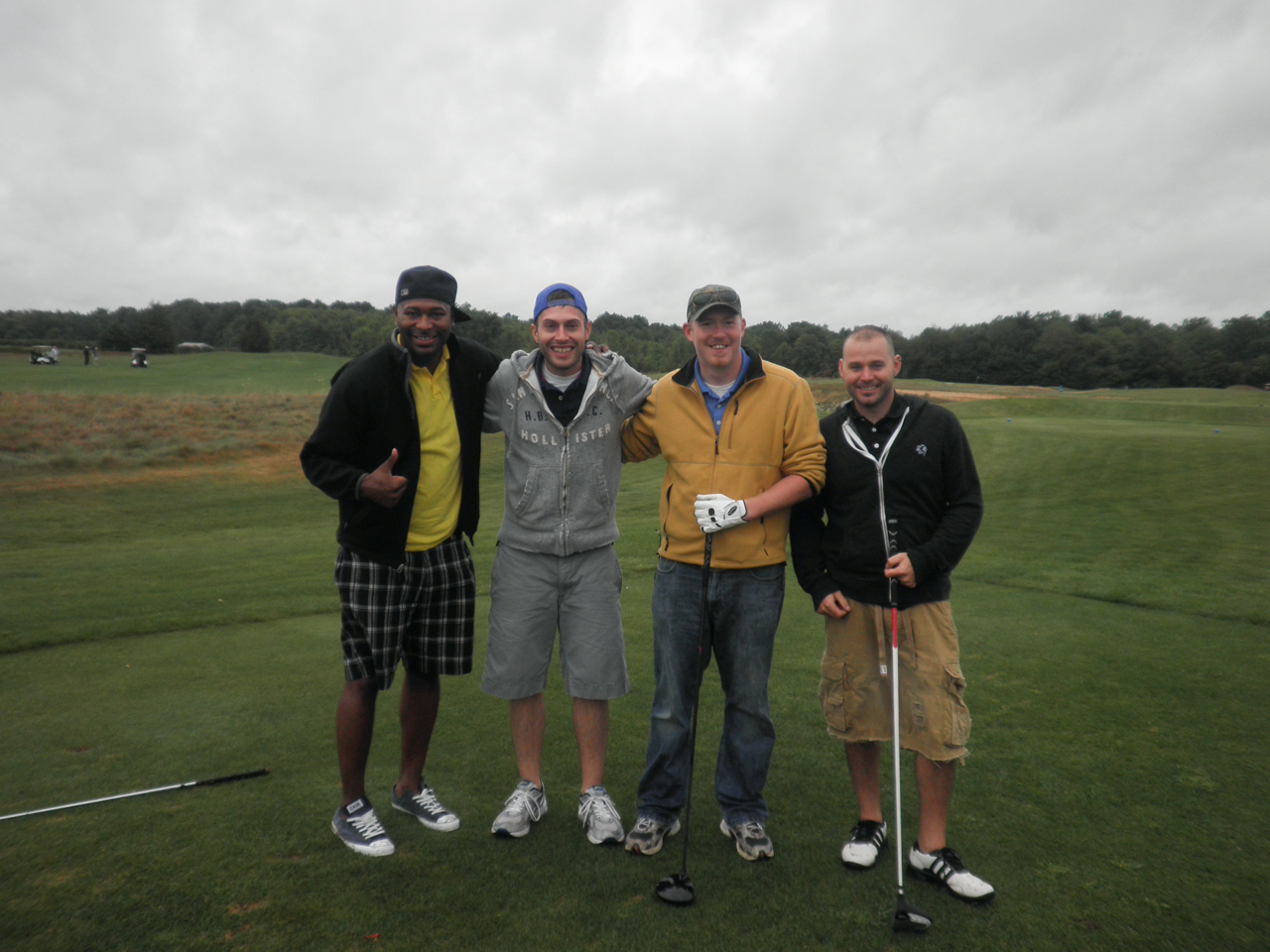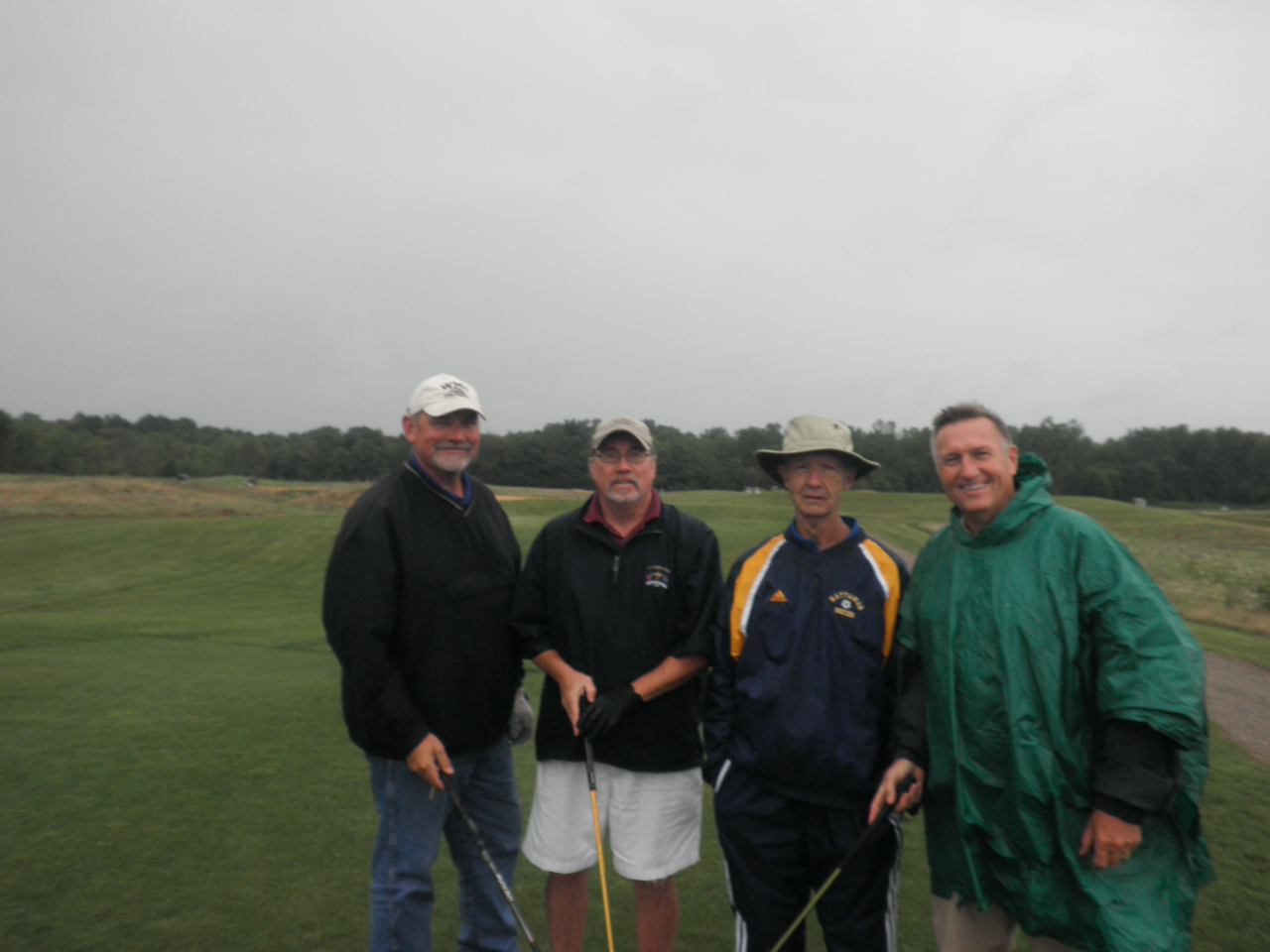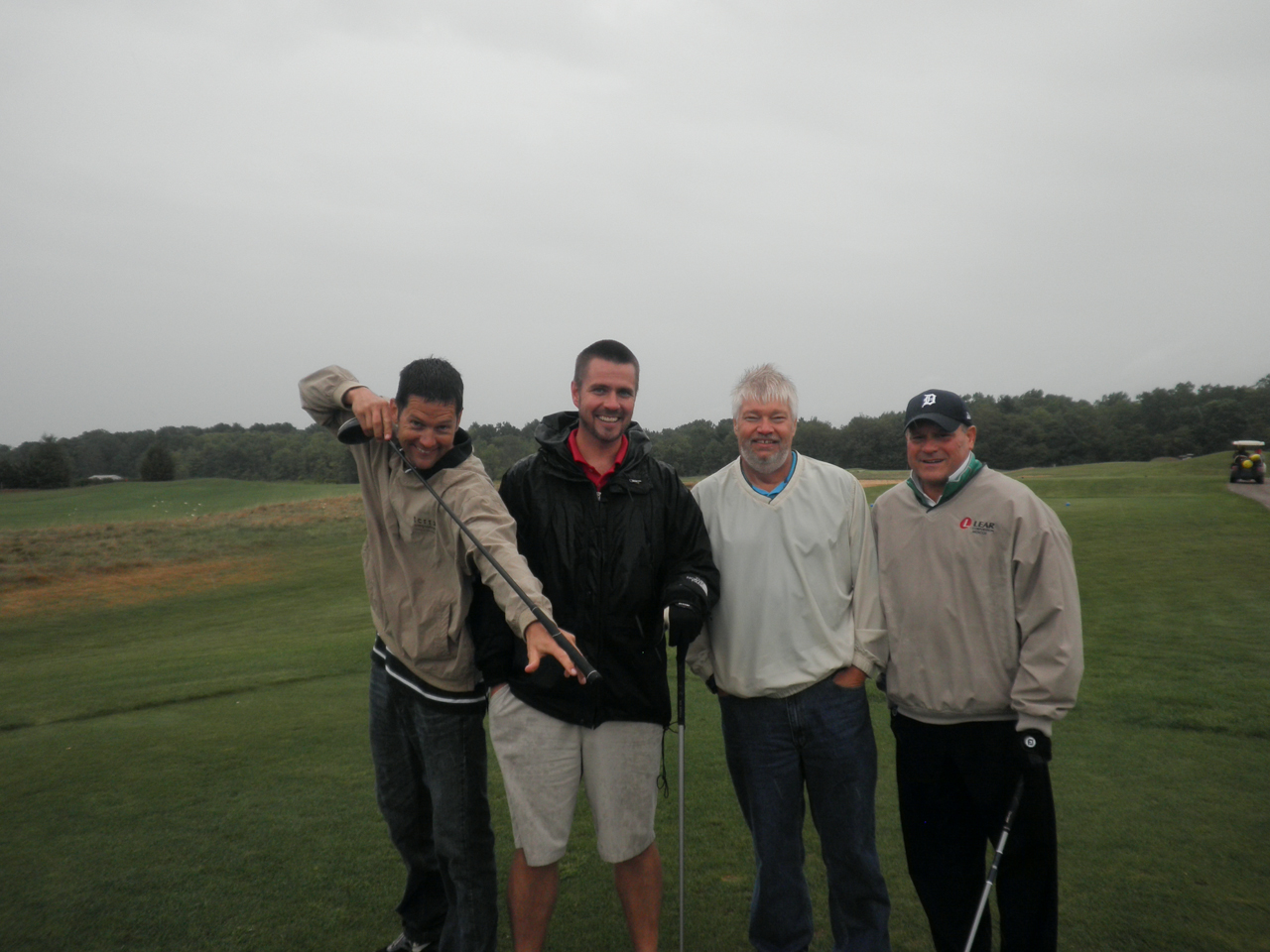 Event Organizers:
Adam Bancroft, Mike Bedford, Jay Blair, Sue Rondeau, Gary Stewart
Event Volunteers:
The Paw Paw Girls Basketball Team, Rhonda Bedford, Julie Bos, Molly Hamre, Lynsey LaMontagne, Richard Mitchell, Marc Pulphus, Sue Rondeau, Anne Stewart
Event Sponsors:
Golf Services, V.B.C. Prosecutor's Office
Gold Sponsors:
86meth, Arrowhead Resort, Bancroft Law Office, Bronson Lakeview, Butler, Toweson & Payseno Law Office, Hills Law Office, Laaksonen Law Office, Michigan State Police, Page & Stewart Law Office, Redwood Toxicology , Sappanos Law Office, Suburban Mechanical, Taylor Law Office, Zuiderveen Realty
Contest Sponsors:
Bill McNeil, Captain Lou's, Desserts by Sid Shank, Drake Dental, Erin Snyder, James, Dark, & Brill Law Office, Joe's Bar & Grill, Koning & Jilek Law Office, LaCantina , Mike Robie, Taste, V.B.C. Bar Association, V.B.C. Republican Committee
Tee Sponsors:
Applebee's, Bistro 120, Brewster's, William and Leslie Buhl, Burch & Banyon Law Office, Carrabba's, Dale Gribler & Gabrielle Rought, Dunn and Frost Law Office, Golden Brown Bakery, Habitat for Humanity, Hartford Auto Repair, Ivest Real Estate, Karan Makay, McEwen Law Office, Mike Bedford, Paul Deyoung, S & T Lawn Service, Tavern on McGillen, Tina Leary, V.B.C. Health Department, Whelan & Kehoe Financial Investments, Whelan & Company Insurance, Willis & Willis Law Firm